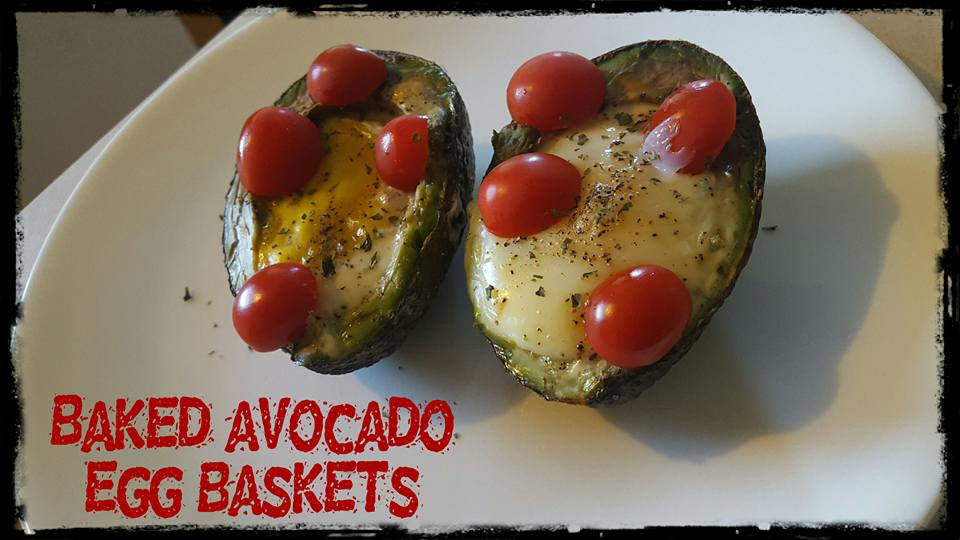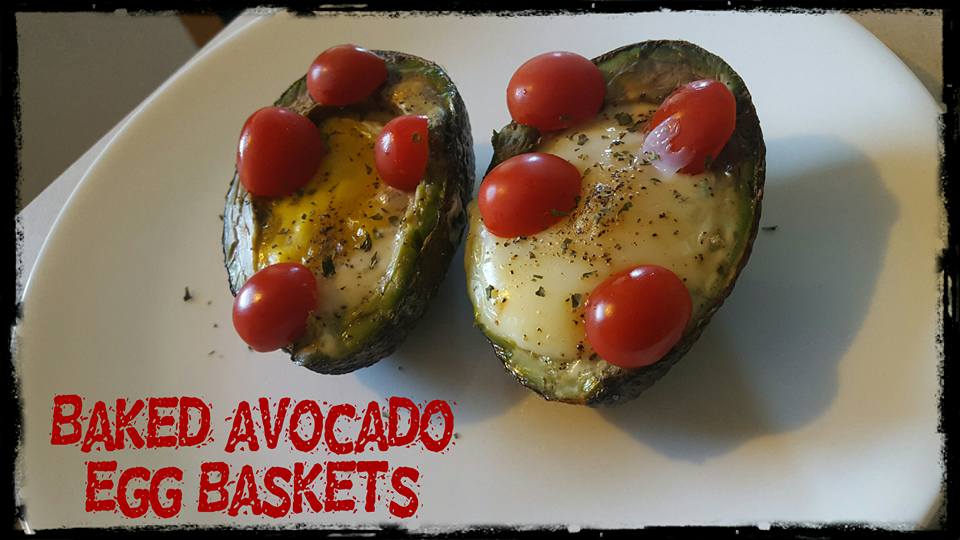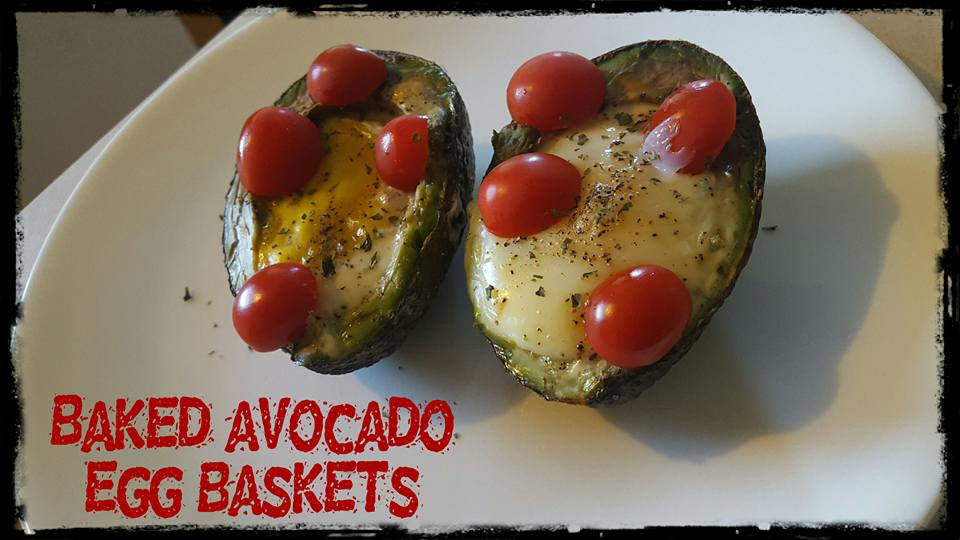 Not gonna lie…. You can take your guacamole and …. Please eat it away from me.

I'm not a fan of avocado. No matter what way you slice it, smash it, spread it – I just can't get on that train. Please, for the love of all that is yummy, leave me at the station.
But, my husband, like many of you, probably… LOVES it! So, I thought I would share this easy peasy hubby-hit with you…


Baked Avocado Egg Baskets
slice avocado and scoop out about a tablespoon of inside

lightly sprinkle with sea salt

crack egg into avocado

sprinkle with pepper and Cilantro

drizzle with lime juice if desired

bake at preheated 400° for about 20 minutes

top with sliced grape tomatoes and chives

Avocado benefits:
lowers cholesterol

chocked full of heart-healthy fatty acids

loaded with potassium and fiber

boosts eye health

eases arthritis symptoms

so much more!